On Sunday, April 5th, something great happened to me.
I got matched to my Dietetic Internship and Master's Program at Rush University Medical Center!
*cue happy tears*
For those of you who don't know, to be a dietitian you have to complete the Dietetic Internship, which is 1200 hours or more of supervised practice in your field. There are certain rotations, ranging from food service, to clinical, to community, and specialty rotations like media and communications, etc… It's kind of similar to clinical hours for nurses, except ours aren't just located at a hospital and must be completed after we graduate from undergrad.
It is also a requirement that dietitians have their Master's degree by 2024. Like a lot of programs, Rush combines both the internship and Master's program for Type-A control freaks like yours truly. Let's just git er done, kids.
I'm so excited because I have dreamed of living in a city for a few years ever since I was a little girl. However, I have to admit that a tiny part of me fears that living in the city will change me. Not that city people are bad people, but I've always loved the community and morals I was raised with. I grew up riding in the tractor with my grandpa, working in cornfields, and regularly ate at a fried chicken buffet after church with my family. I want to make sure that the girl in the tractor remembers where she comes from.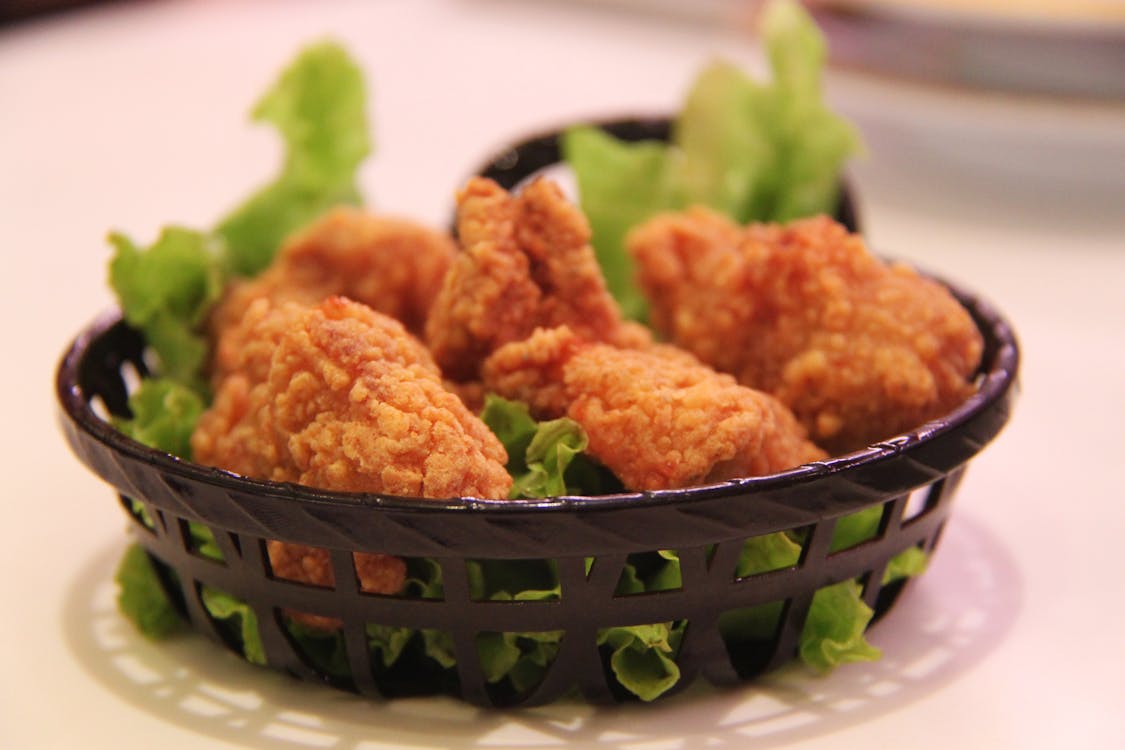 This year I started reading a devotion book every night before I go to bed. (I would brag that it's the same one Kourtney Kardashian uses, but the girl who worked in cornfields doesn't really care about that).
One of my favorite passages I've read from it goes like this:
"In Me you have everything. In Me you are complete. Your capacity to experience Me is increasing, through My removal of debris and clutter from your heart… Things that are visible are brief and fleeting, while things that are invisible are everlasting."
This is something I'm going to keep in mind while I start my adventure as a temporary city girl. While I'm so blessed to be able to attend an amazing university in a beautiful city full of opportunities, I already had everything before I found out my good news on April 5th. I am complete, and I always have been. I'm no more valuable a person if I eat lunch at Instagram-worthy Chicago hot spots versus the fried chicken buffet with my grandparents. The snapchat I take of my pretty cocktail at brunch, the bars, and the endless shopping are all temporary. The things that will truly matter during my city experience are the friends that I meet, the challenges I face as a young adult living in a new city, and the knowledge I gain at Rush University so I can serve how God calls for me to. These are the things that are everlasting.
I know that I will learn a lot about myself on this journey that I am about to set out on. But I know that the things that are important to me will stay the same. The girl in the tractor will remain who she is to the core, and that's what matters.